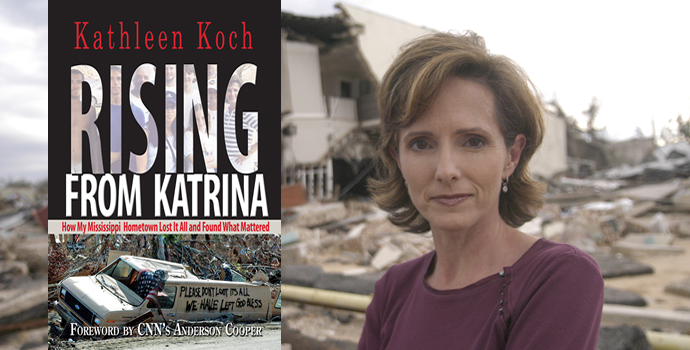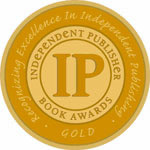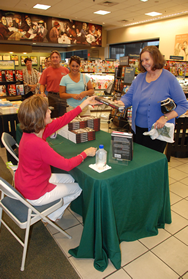 Rising from Katrina: How My Mississippi Hometown Lost It All and Found What Mattered

Winner of the Independent Publishers Gold Medal for Best Nonfiction in the Southeast Region and honorable mention for Book of the Year in the regional category from ForeWord Reviews

What happens when you lose everything? And what happens when everyone around you does too? It's the question award-winning journalist Kathleen Koch explores in this examination of human resilience that springs from a deeply personal assignment - covering the destruction of her hometown by Hurricane Katrina.

That town was Bay St. Louis, Mississippi. Few realize the Mississippi Gulf Coast was where the monster storm hit full force and where the destruction was worst. Entire towns were reduced to shoulder-high rubble by the winds and the unprecedented 30-foot storm surge. Rising from Katrina is a story of the kindness of strangers, of minor miracles—and, above all, of how despite bureaucratic snarls and insurance battles a region rolled up its sleeves and rebuilt. It is also the story of a veteran reporter who, struggling to maintain her objectivity amid loss, traveled her own personal path from devastation to recovery.